Announcement regarding the work of Nova Metale during the coronavirus pandemic / Autumn 2020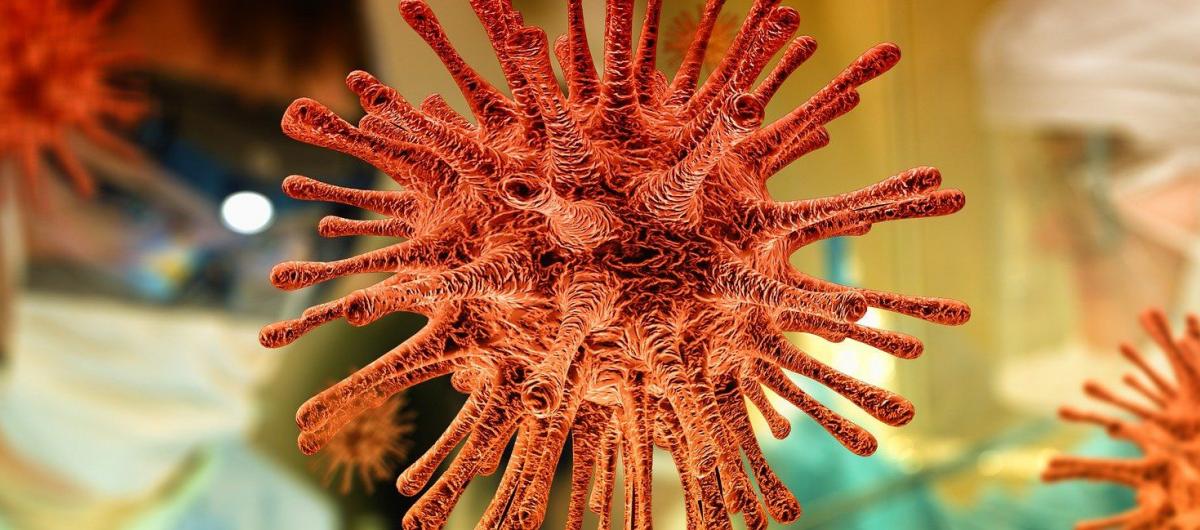 Dear Customers,
Thank you for your trust so far. We assure you that under current circumstances, with the second wave of the coronavirus pandemics surging, similar to our spring activities, it is still our objective and priority to maintain continuous supplies of goods and provision of high-quality services for you ensuring at the same time safe conditions of work for our personnel.
The measures we applied at that time proved effective – our company suffered no damages during the first wave of the pandemics, we did not have a single case of COVID-19 among our personnel, and our customers made no complaints with regard to  
continuity of supplies, incomplete availability of materials in stock or longer delivery times.
As a result of the second pandemics wave, all the orders and regulations issued in March and April are observed and complied with even more strictly and rigidly.
In October, the Board of Directors issued another communication concerned with, among other things, the safety rules imposing the requirement to wear masks or visors for any personnel members who have contacts with people from outside the company.
As concerns the production part of our company, masks are worn in case of any necessary movement of personnel from one department to another. Generally, the personnel movement is limited as much as possible with remote work applied whenever possible. All work is performed on a two-shift basis with the shifts never overlapping and a half-an-hour interval in between the shifts allowing for daily disinfection of the premises used by the personnel.
Among growing concern caused by the increase in the number of COVID-19 cases in recent weeks across Europe and the looming risk of lockdown, our customers inquire about the measures applied by the company to mitigate the risk of disturbances to continuity of supplies. As an accountable partner, we inform that NOVA METALE constantly keeps sound stock levels of materials allowing for uninterrupted and timely processing of the orders and contracts on hand with invariably high level of service.
The stock levels of consumables such as abrasive materials for processing of polished sheet, brushed sheet, protective films and spare parts for the machinery and equipment currently exceed the normal levels. The range of materials on offer, processed within our production center, are acquired from industry leaders from many countries across the world. As such, our chain of suppliers is very diversified.
There are also concerns about the impact of an uncoordinated Brexit on our chain of supplies. Nova Metale has not purchased any materials from Great Britain so far. Consequently, Brexit poses no risk either for our internal chain of supply or for continuous deliveries to our Customers.
Although the current situation is very dynamic due to COVID-19, we hope and have every intention to continue our deliveries without any major interruptions.
However, as any other business entity we have no power over external factors which are beyond our control and which can nevertheless cause some difficulties with deliveries, which in turn can be considered as occurrence of force majeure circumstances. We can only promise that despite all the difficulties we strive and will continue to strive to ensure safety of deliveries for our Customers. We realise that our products and services are often provided to entities which manufacture equipment for various branches of economy which currently play a strategic role. This gives us an additional incentive to meet our obligations to our Customers and provide them with reliable deliveries of materials.
Nova Metale team
Ostaszewo, date 30.10.2020