Who we are?
THE GENESIS
NOVA Metale Sp. z o.o. was founded in November 2017 as a sister company of Nova Trading S.A. The main objective of the company was to create a production plant dealing with the production of stainless steel and aluminium products intended for special applications in various branches of the industry.
A modern production and storage facility owned by Nova Metale was launched at the end of 2019 in Ostaszewo near Toruń in the Pomeranian Special Economic Zone. The company started its business operations in December 2019.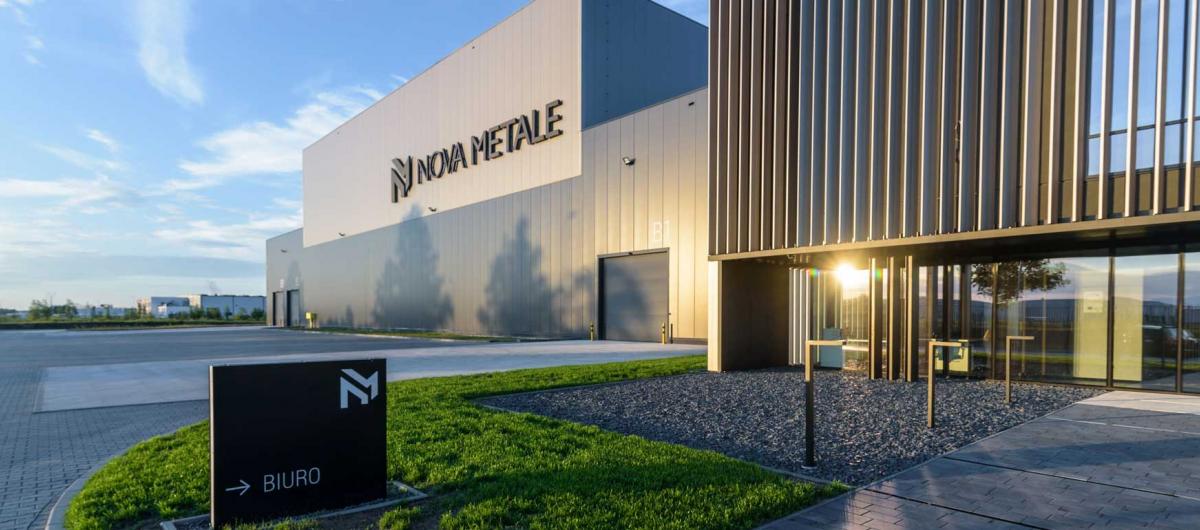 MODERN EQUIPMENT FACILITIES, EFFICIENT SERVICE
The total area of the company's premises is 21,000 m2. The storage part of Nova Metale - besides the modern production lines (see the PRODUCTION tab) - is equipped with automatic warehouse for flat and long products. Rack for long products contains 1886 load units - each can accommodate up to 2 tonnes of the materials. While, a rack for storage of sheets contains 2725 shelves - each with a maximum load capacity of 2 tonnes.
Nova Metale plant operates acc. to the INDUSTRY 4.0 principles where people, machinery and IT systems exchange information during the production process. Such integration allows cost-saving production of strongly customized products and relatively small batches.
Cutting lines available in Nova Metale are integrated with the ERP system (the second level of automation) improving the operation and shortening orders fulfillment duration.
Orders are picked quickly because the automatic racking system is equipped with four outputs where the materials are prepared for transport.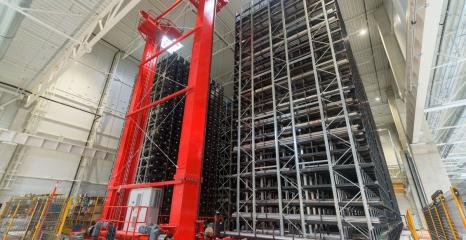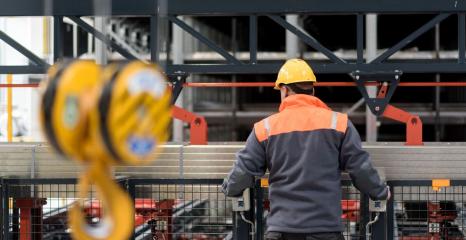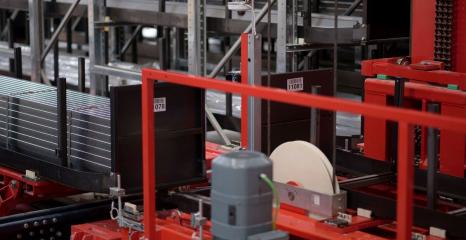 WE FOCUS ON QUALITY!
All lines ensure a high quality of production. Nova Metale is open to cooperate with customers having high demands within the scope of precise cutting tolerances, quality of materials surface, their flatness etc. The offer is intended for manufacturers of household goods and appliances, equipment for the food industry and gastronomy, manufacturers of architectural items, interior furnishings, for machinery industry etc. - more see OFFER FOR THE INDUSTRY tab.
More on attention to production quality - see QUALITY AND CERTIFICATES tab.