IMEAS – line for production of stainless steel sheets with specified roughness/type of ground or brushed surface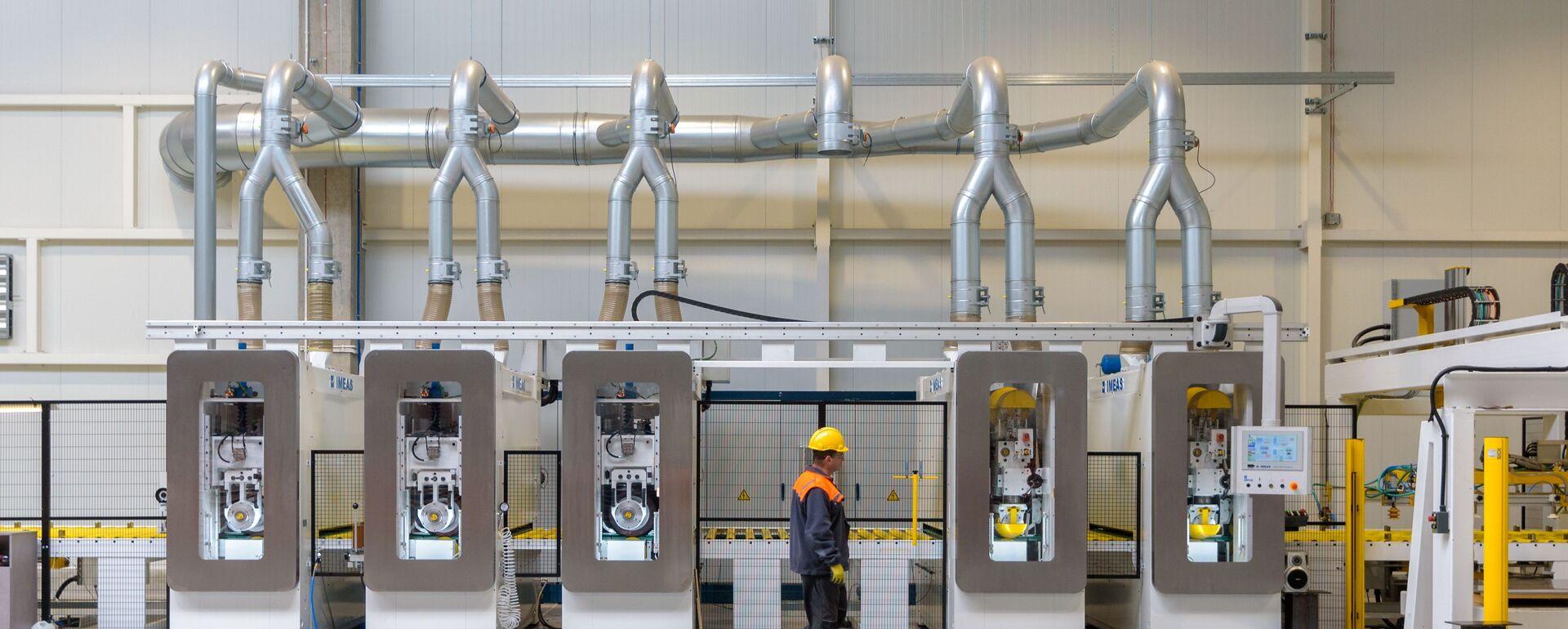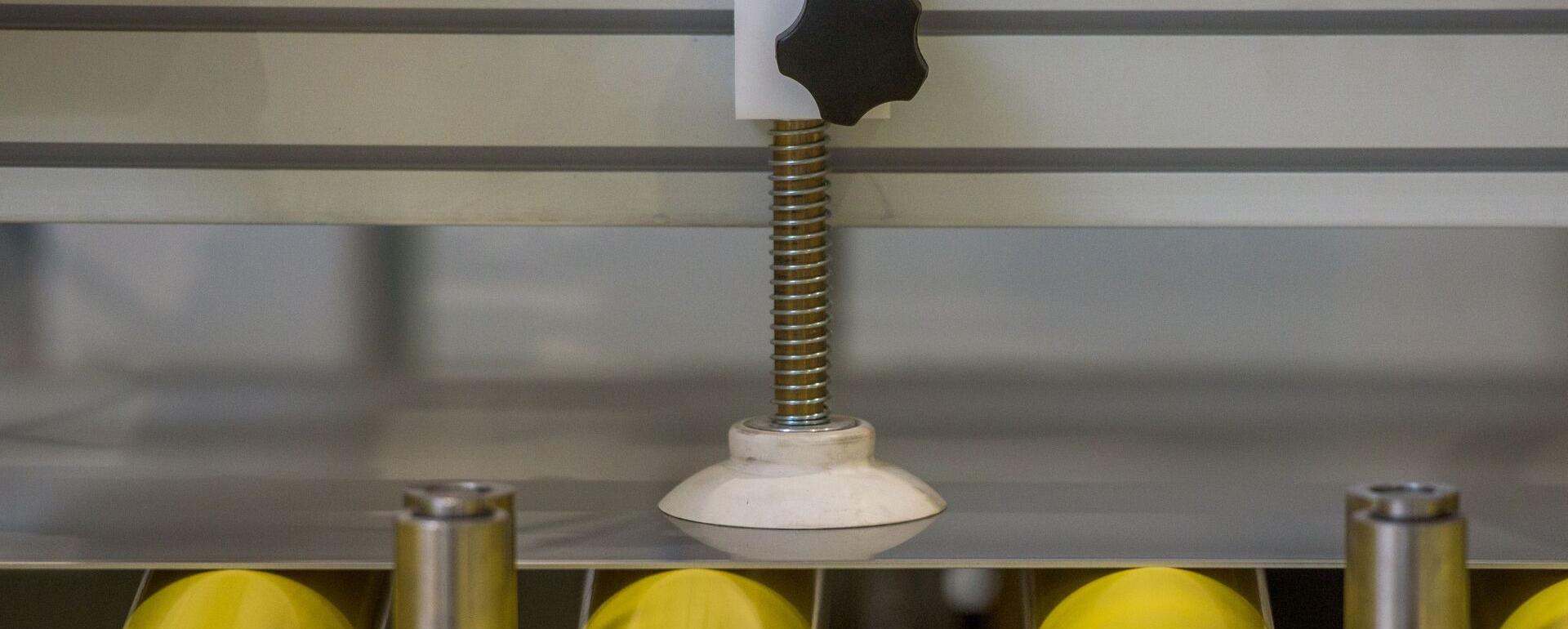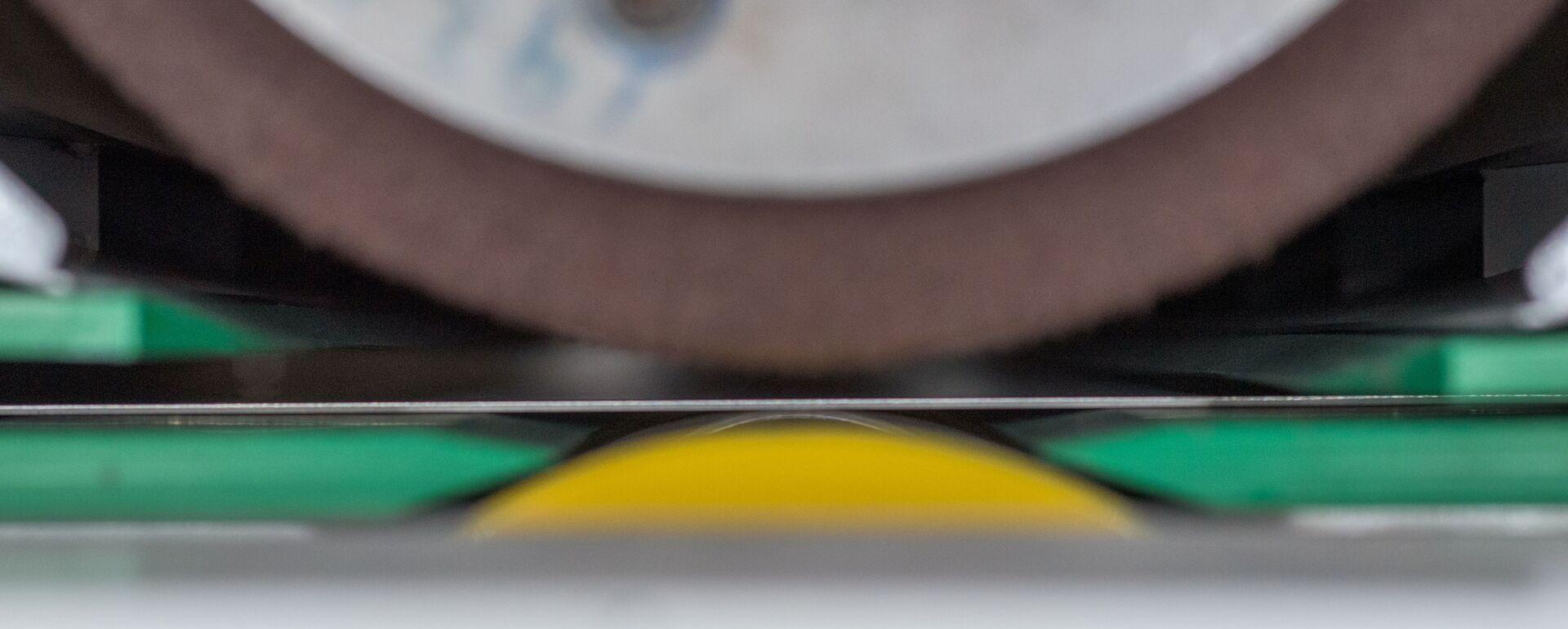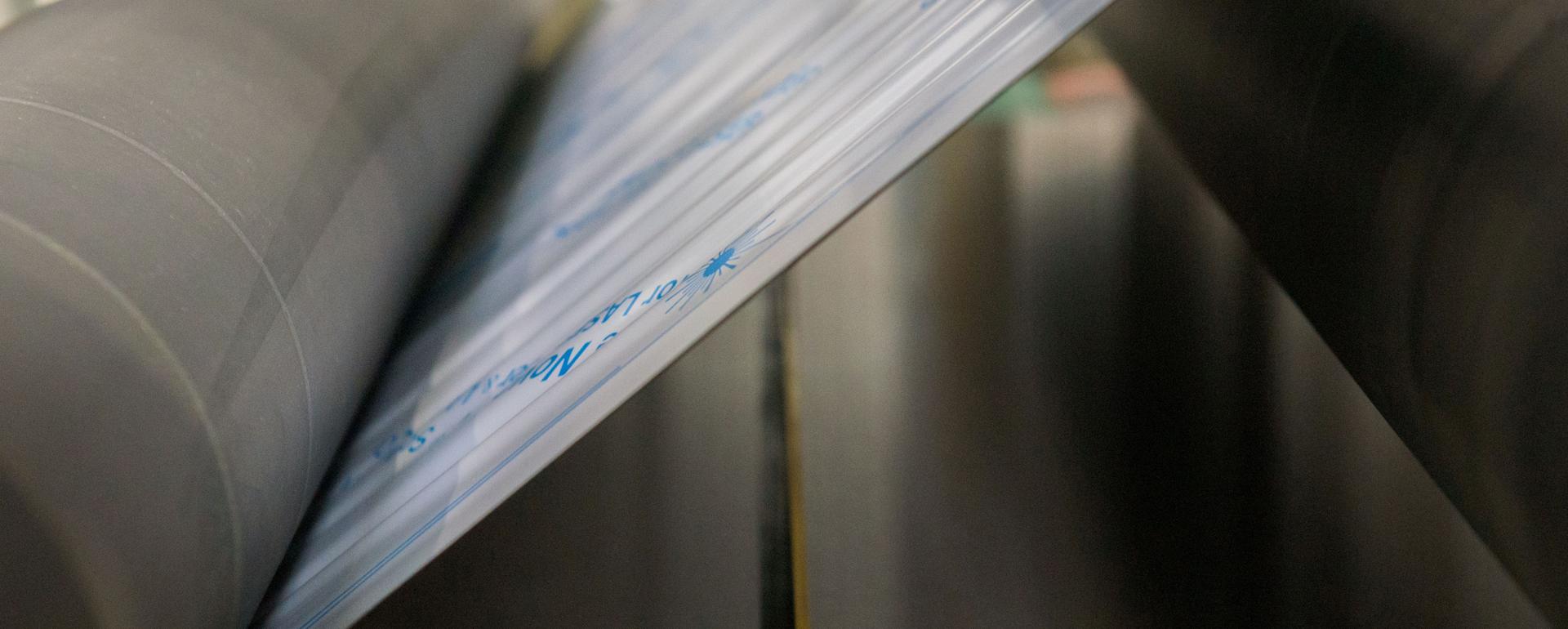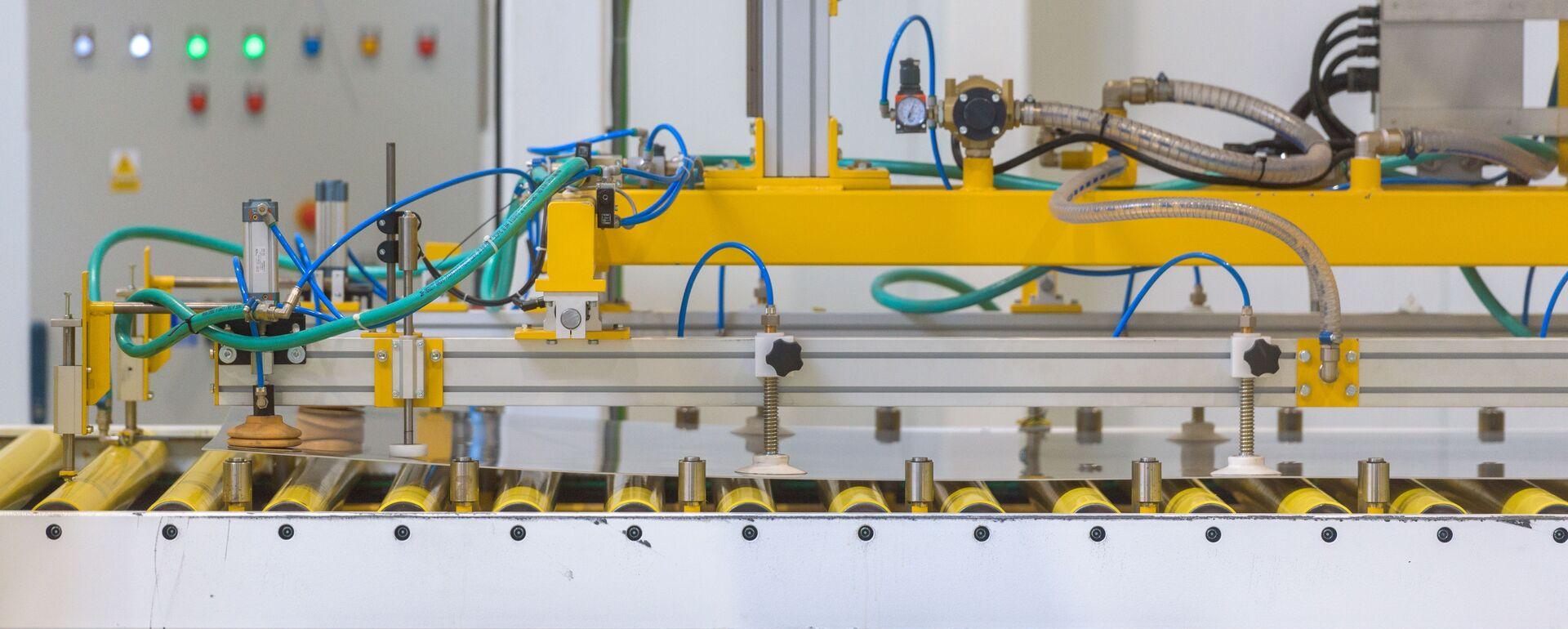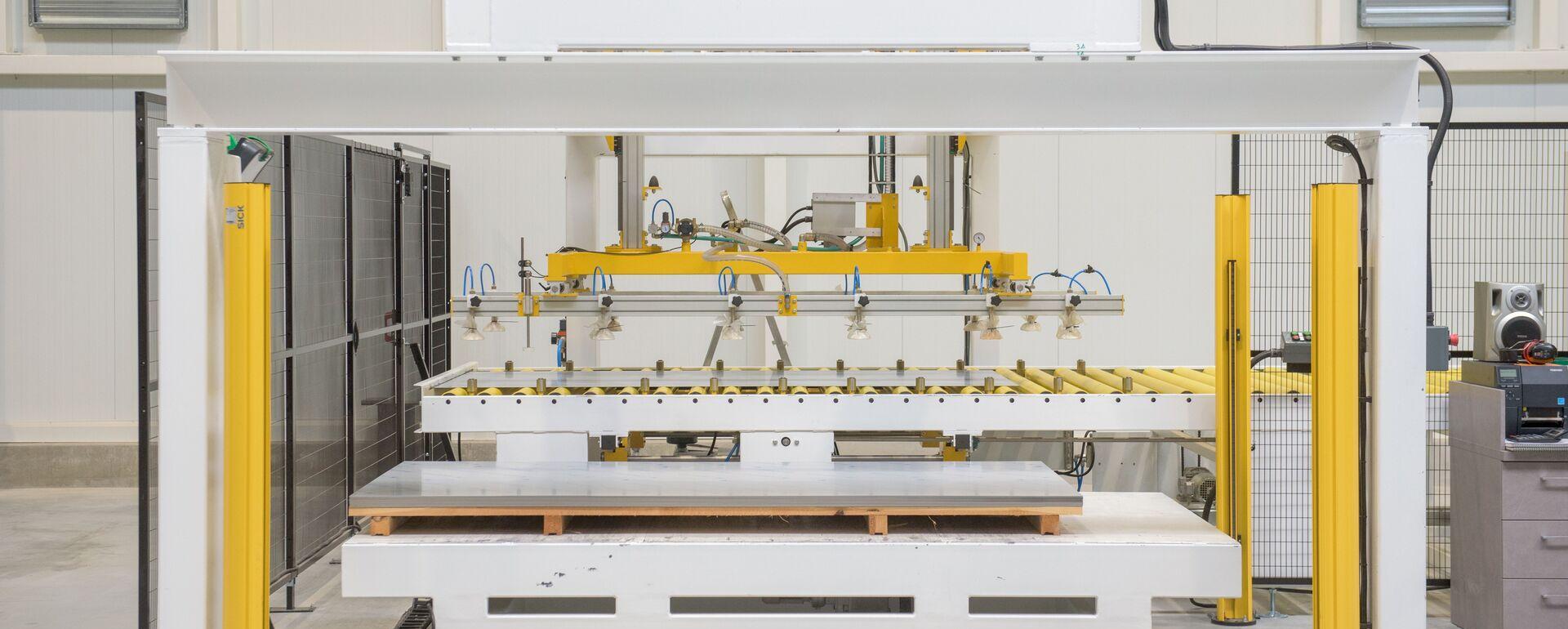 Production of sheets made of stainless steel with specified roughness / type of ground or brushed surface
Nova Metale manufactures sheets made of stainless steel with a specified type of surface - in accordance with the customer's requirements to obtain desired visual effects and/or roughness factor.
The grinding system allows processing relatively small batches of material. Combination of abrasive belts grain sizes (grain size from 80 to 400) and various grain size and hardness of Scotch-Brite rolls allow obtaining almost any results related to roughness parameters and obtaining required appearance of the product surface.
Considering the possibility to specify exact parameters for the products, manufactured by Nova Metale, which can be intended for the particular application, they are used in industrial production in many sectors of the economy (more - see the OFFER FOR THE INDUSTRY tab).
Nova Metale uses its own materials made of stainless steel for the production. The company offers also grinding and brushing of sheets provided by the Customer.
Szlifowanie
ziarno: 80, 120, 180, 240, 320, 400, 4NT
(możliwość dwustronnego szlifowania powierzchni arkusza)
Szczotkowanie
Scotch brite
(możliwość dwustronnego szczotkowania powierzchni arkusza)
Duplo
szlifowanie + szczotkowanie
Note: Minimum order quantity applies.
We ensure the highest quality of production
Possibility to obtain ground and/or brushed surface appearance required by the customer
Maintaining the surface roughness coefficient
Products surface can be protected with PE coating on customer's request; conventional, laser, fiber, deep drawing film etc.
High standard of goods protection during storage and transport
Every effort has been made to ensure that information given on the website of Nova Metale Sp. z o.o. are correct from the technical point of view. The information included in the document is for reference only and does not constitute an offer within the meaning of the Civil Code. If you have any doubts, please contact our Sales Department. Please be informed of the applicable minimum order and production quantities in our company. Commercial cooperation is implemented in accordance with the General Terms and Conditions of Sales and Deliveries.