Offer for the industry
Nova Metale manufactures components made of stainless steel and aluminium used for the professional applications for the following industries:
PRODUCTION OF STEEL STRUCTURES, TANKS etc.
PRODUCTION OF MEANS OF TRANSPORT
BUILDING INDUSTRY AND ARCHITECTURE, including PRODUCTION OF FINISHES, INTERIOR FURNISHINGS etc.
MANUFACTURING OF MACHINERY AND EQUIPMENT FOR FOOD INDUSTRY AND GASTRONOMY
MANUFACTURING OF HOUSEHOLD GOODS AND APPLIANCES etc.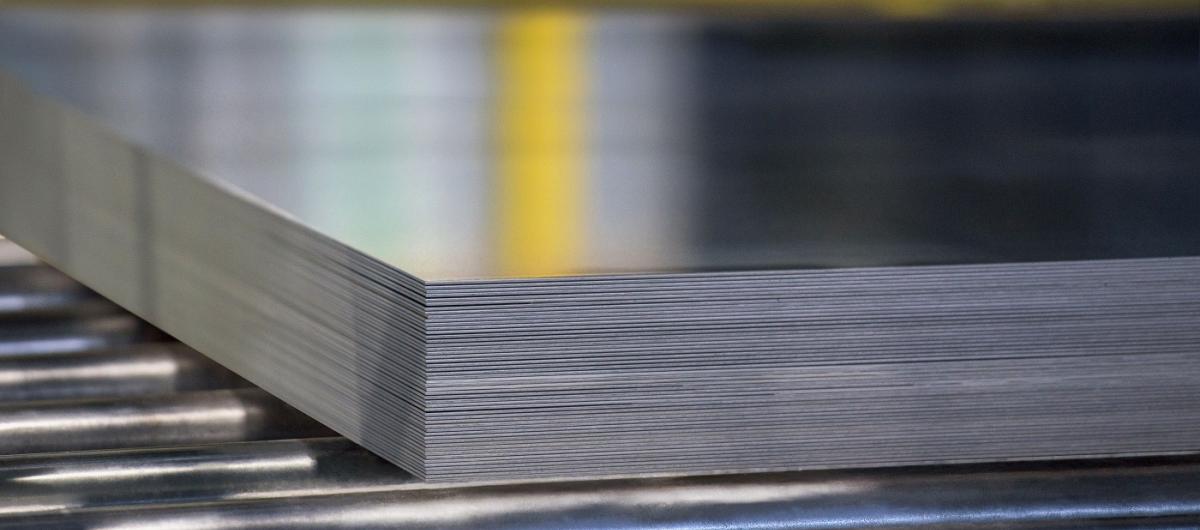 Manufactured components have exact parameters for further applications in the particular machinery, equipment, tank, steel structure etc. - in accordance with the specifications obtained from the Customer.
Specification of parameters for the products manufactured by Nova Metale applies to:
assurance of use of suitable material - correct grade of stainless steel and aluminium (in accordance with the chemical and mechanical properties of the material), corresponding thickness etc.
maintaining the required dimensions of manufactured components with precisely defined cutting tolerances, to ensure the easy assembly of the finished products for the customer
assurance of the required type of surface for the given component - the given type of grind, brush, or their combination to obtain desired visual appearance and/or required surface roughness
assurance of required flatness of products by removal of internal stresses from the materials
marking of manufactured products in accordance with the customer requirements
use of proper surface protection for the manufactured products, e.g. correct type of plastic coating depending on the further processes applied to the manufactured components (conventional, laser, fiber , deep drawing film etc.);
assurance of proper packaging of products to facilitate their transport, storage, and further processing - use of suitable pallets, correct stacking of products (e.g. strip unwinding direction corresponding to the Customer's process), separating with paper etc.
Nova Metale uses its own materials made of stainless steel and aluminium (coils, sheets etc.) for the production, which are processed on the modern process lines ensuring the highest quality of production.
Nova Metale, except for the high quality of products, ensures also complete traceability - we can view a history of processing applied for the products and to share complete documentation related to, among other, certificates confirming the chemical compositions of the materials used etc.
Every effort has been made to ensure that information given on the website of Nova Metale Sp. z o.o. are correct from the technical point of view. The information included in the document is for reference only and does not constitute an offer within the meaning of the Civil Code. If you have any doubts, please contact our Sales Department. Please be informed of the applicable minimum order and production quantities in our company. Commercial cooperation is implemented in accordance with the General Terms and Conditions of Sales and Deliveries.