SERVICES provided on the material delivered by the Customer
Nova Metale provides the following services on the material delivered by the Customer:
Delivered material, in addition to the above-mentioned cutting and surface treatment processes, can be also subject to straightening, marking, PE coating, or quality control processes.
At the end, the material is properly packed and transported to the customer.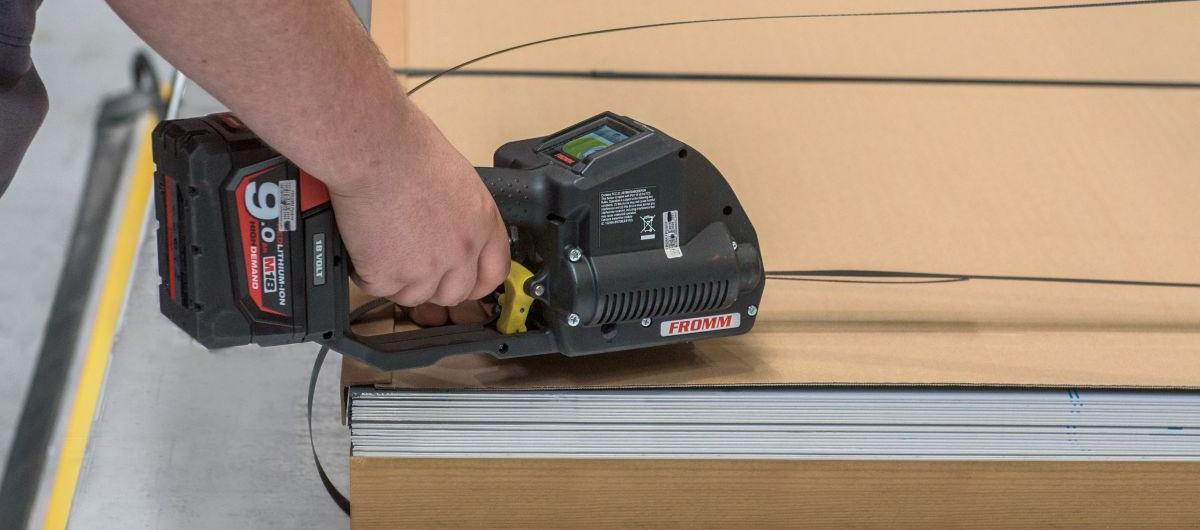 Every effort has been made to ensure that information given on the website of Nova Metale Sp. z o.o. are correct from the technical point of view. The information included in the document is for reference only and does not constitute an offer within the meaning of the Civil Code. If you have any doubts, please contact our Sales Department. Please be informed of the applicable minimum order and production quantities in our company. Commercial cooperation is implemented in accordance with the General Terms and Conditions of Sales and Deliveries.