Mikolajki Gastro Torun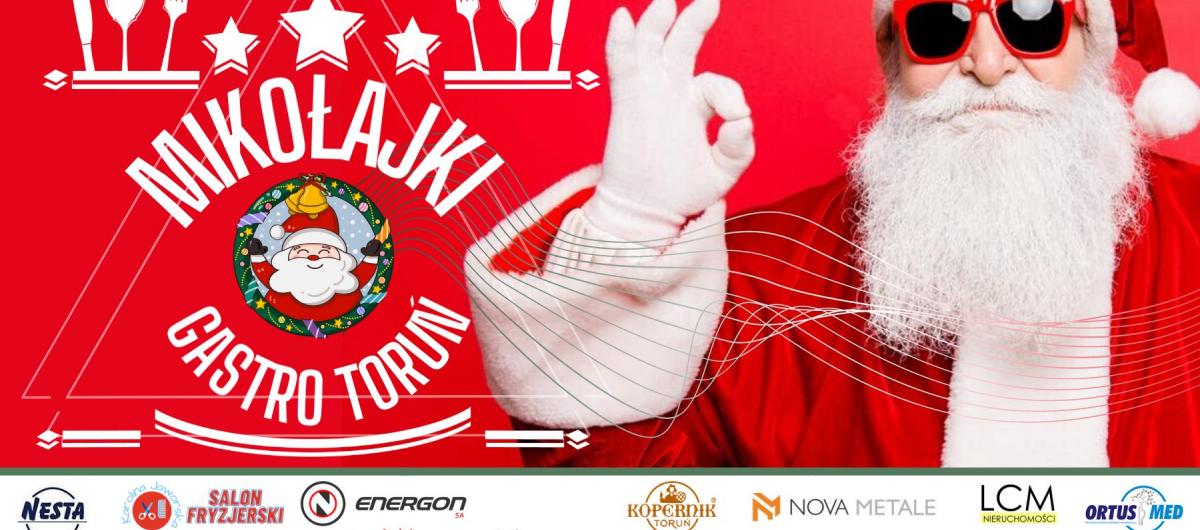 Our company joined a charity campaign organized by the Business Support Center in Torun. We helped to fund St. Nicholas' Day meals and gifts for children from the Children's Home "Young Forest".
"Mikolajki Gastro Torun" is also a help for local restaurateurs in difficult time of pandemia.