CTL2 - another Nova Metale investment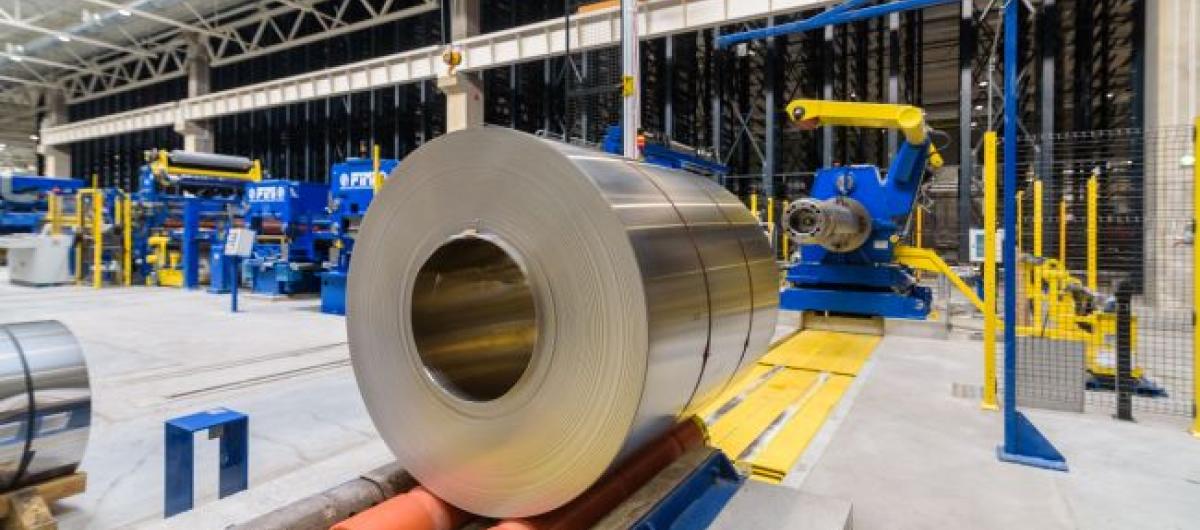 Next year, a second CTL line (for cutting of stainless steel and aluminum coils into sheets) will be installed in Nova Metale. A contract has just been signed with FIMI for the supply and assembly of this line. It will be another device that we ordered from this manufacturer - in 2018, the first CTL and SLITTER lines were assembled by FIMI at Nova Metale.
The new CTL line will be for the processing of stainless steel and aluminum coils with thickness range 0.6 ÷ 3.0 mm and up to 1.600 mm wide; it will be completed also with an automatic packing line.