Announcement regarding the work of Nova Metale during the coronavirus pandemic / Spring 2021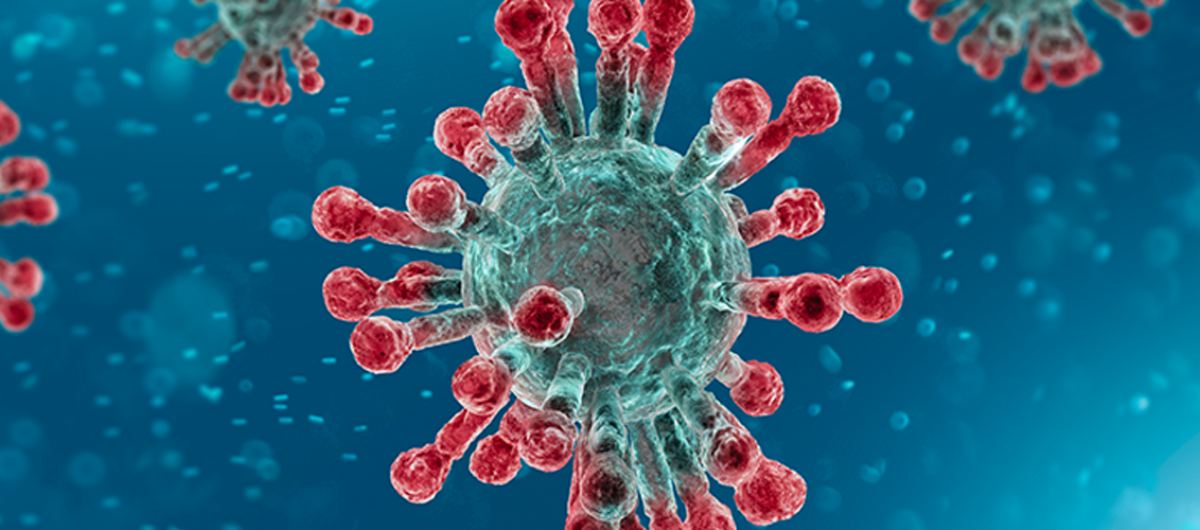 Dear Customers,
In connection with the third wave of the pandemic, we would like to inform you that our priority is still the continuation of the delivery of goods and provisions of the highest quality and services for you; while ensuring safe working conditions for our employees.
At Nova Metale, the previously introduced safety rules regarding the use of masks, gloves and other personal protective equipment, limiting the movement of employees, obligatory hand disinfection, no contact between employees from individual shifts, disinfection of rooms, etc. Although there were also cases of Covid-19 in our company, we were able to organize work in such a way that the coronavirus would not be an obstacle in meeting our obligations.
Despite the general prevailing problems with the supply of metallurgical products on the stainless steel and aluminum market, Nova Metale still maintains a high level of warehouse inventories. It allows for constant and timely service of existing orders with a consistently high level of service.
The situation is similar with the supply of consumables necessary for the Production Department, as well as with the supply of spare parts for our machines and devices - we maintain their constant level.
Recently, there is a lack of protective film on the market to protect the surface of sheets. Despite the difficulties in obtaining it, we still manage to maintain the required level of inventory of this product.
The situation related to Covid-19 is dynamic, but we hope to continue deliveries without major obstacles. Like every business entity, however, we have no influence on external factors beyond our control, which may cause difficulties in the delivery of supplies, and which may be treated as force majeure. However, we can assure you that in these difficult conditions we will continue to do our best to ensure the security of supplies to our customers.
 
Nova Metale Team
Ostaszewo, 28.03.2021