3D LASER FOR CUTTING TUBES IS NOW WORKING!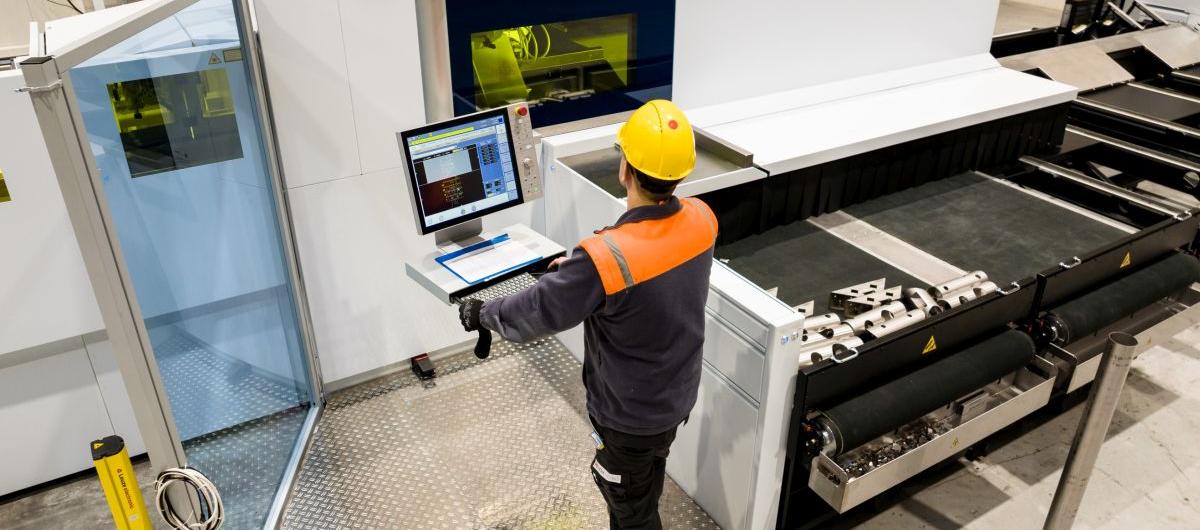 At the beginning of January 2022, TruLaser Tube 7000 fiber was launched in Nova Metale. This device can cut round, square and rectangular tubes with a maximum wall thickness of 6 mm and a length of up to 6500 mm. For round tubes, the maximum outer diameter is 254 mm and the minimum is 12 mm.
Ranges for square and rectangular tubes: maximum side length and diameter of the circle described on the rectangular tube - 220 mm and 254 mm; maximum side length in the case of square tubes - 180 mm; minimum side length - 12 mm; maximum tube weight - 40 kg/m.
The cut is made at an angle of 45 degrees.
This device is also able to cut L and U-profiles.
We invite you to submit inquiries.